NEW LOCATION: 104 Trade St. suite C Brunswick GA 31525
912-275-7108

We are your local Upscale Resale Women's Consignment Boutique. We also have some mens items as well.
Products on our web site will be updated regularly for your convenience. Special offers will also be posted occasionally, so please keep an eye on us to find your hidden treasure.
From Shoes, Handbags, Casual Clothing and Jewelry to Formal and Bridal Gowns, you may find our sale simply amazing!
Our In-store sale at this time is: 50% off STOREWIDE to include Shoes, Handbags, Formals, Wedding Gowns, Jewelry and Designer Clothing.
GUCCI, FERRAGAMO, ST.JOHN, STUART WEITZMAN, CACHE, CARLISLE, TALBOTS, CHICOS, CASABLANCA, COLE HAAN, MBT, DOONEY & BOURKE, COACH, BALLY, ICON, JOVANI, SHERRY HILL, LOUIS VUITTON, CHANEL, BOTTEGA VENETA, ESSENCE OF AUSTRALIA, DONCASTER...etc
If you have an appreciation for the best of the best, you will LOVE our store. We look forward to meeting you.
NEW LOCATION:
104 Trade St suite C Brunswick, GA 31525
OPEN 11:30 am - 5:30 pm MON - FRI / 11:00 am - 4:00 pm SAT / Closed Sunday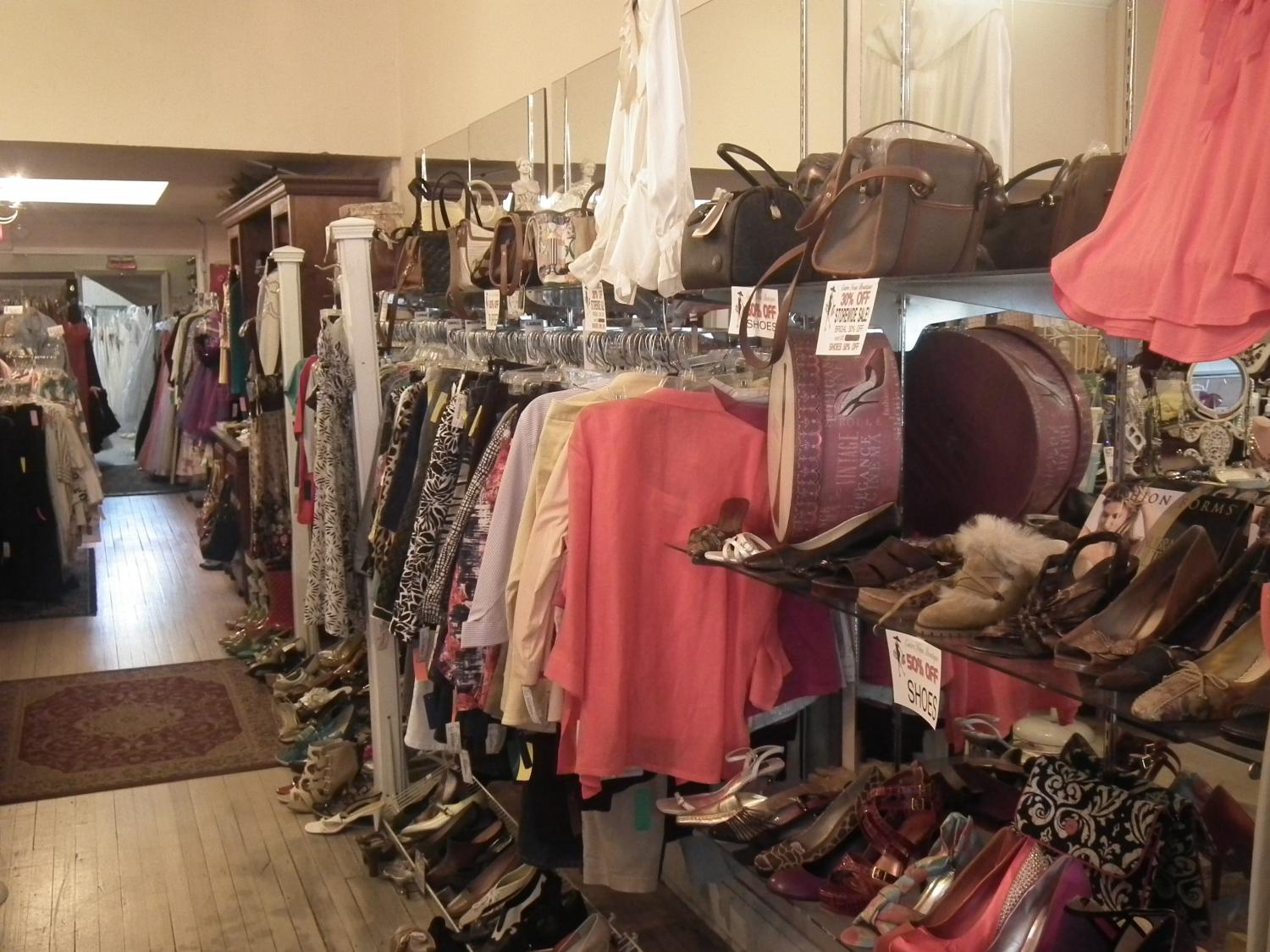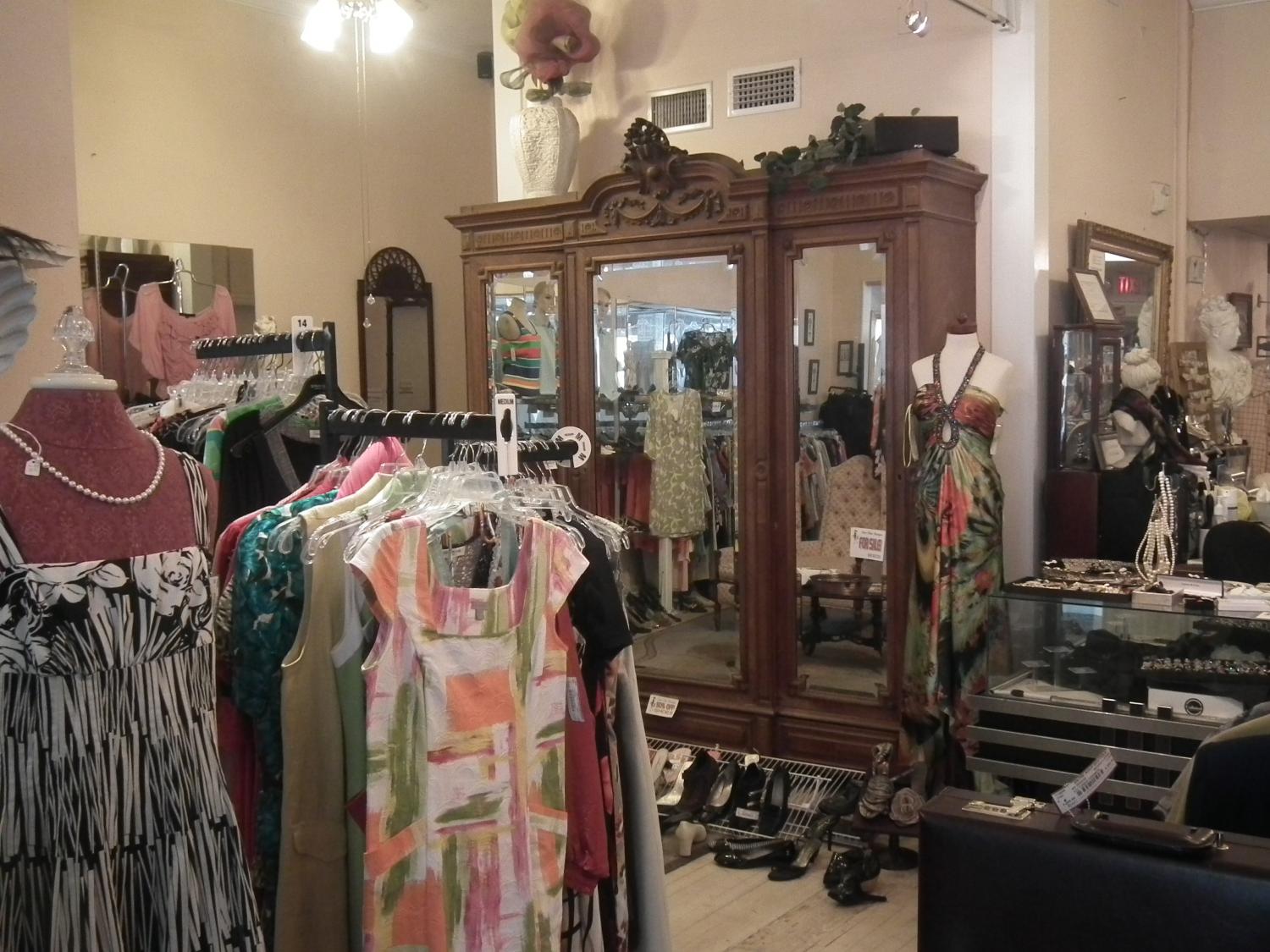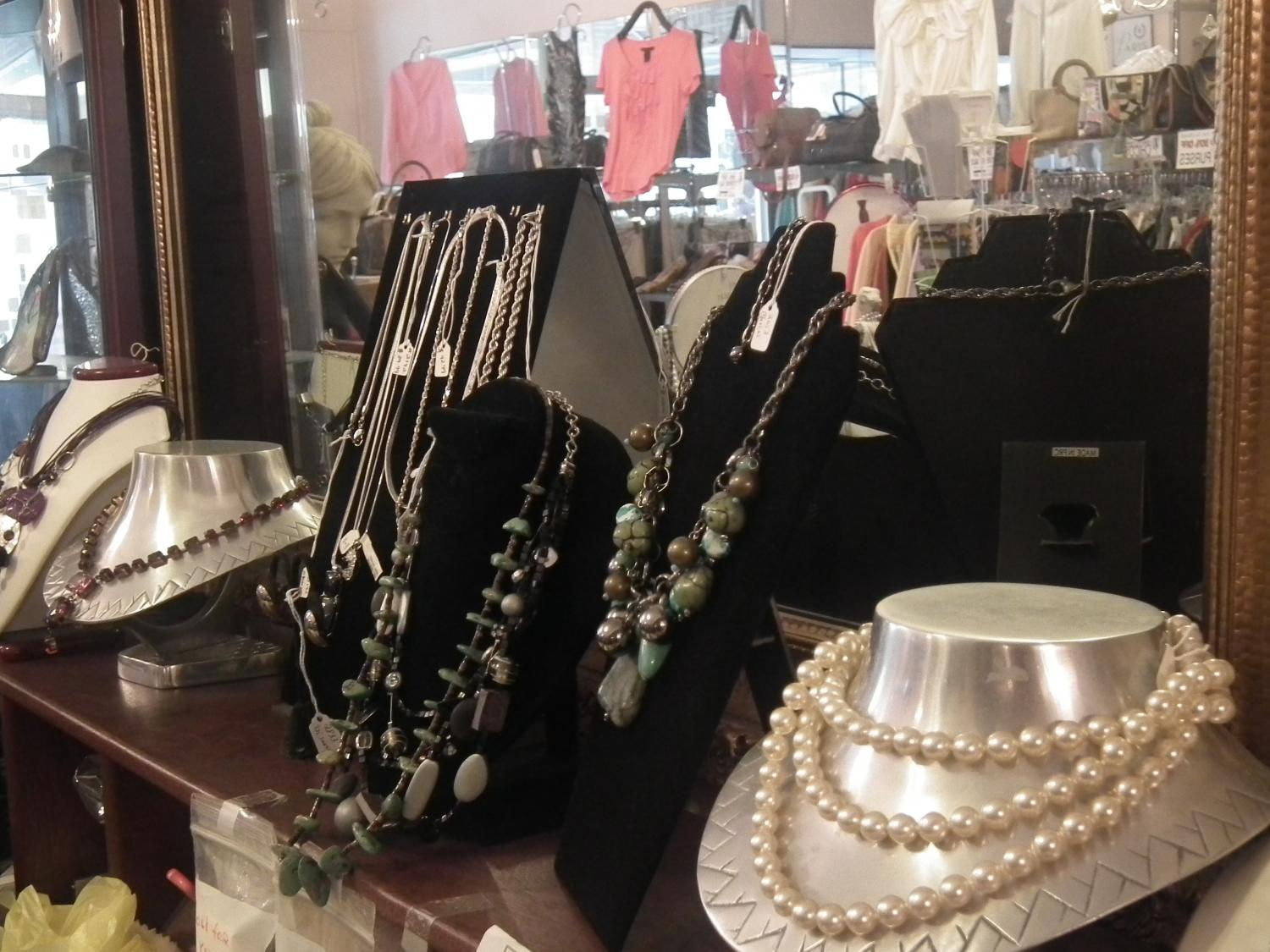 Be one of the first to know about our new arrival items. What are you looking for? Jewelry, Handbags, Scarfs, Hats, Shoes, Formals, Bridal etc. Please free to leave us a message via the web site by clicking "Contact Us"